CYRUS GENÈVE exhibition at KIN KONG MIX & MATCH WATCHES in Taipei
04.02.2021
CYRUS GENÈVE is pleased to present its collections at the prestigious "Kin Kong Mix & Match Concept Store-Humanities, Selection, Style, Coffee" in Taipei (Taiwan) till February 28th, 2021.
Kin Kong Mix & Match Watches aims to create a new style space that combines multiple concepts such as watches, desserts, gourmet coffee, playthings, event exhibitions.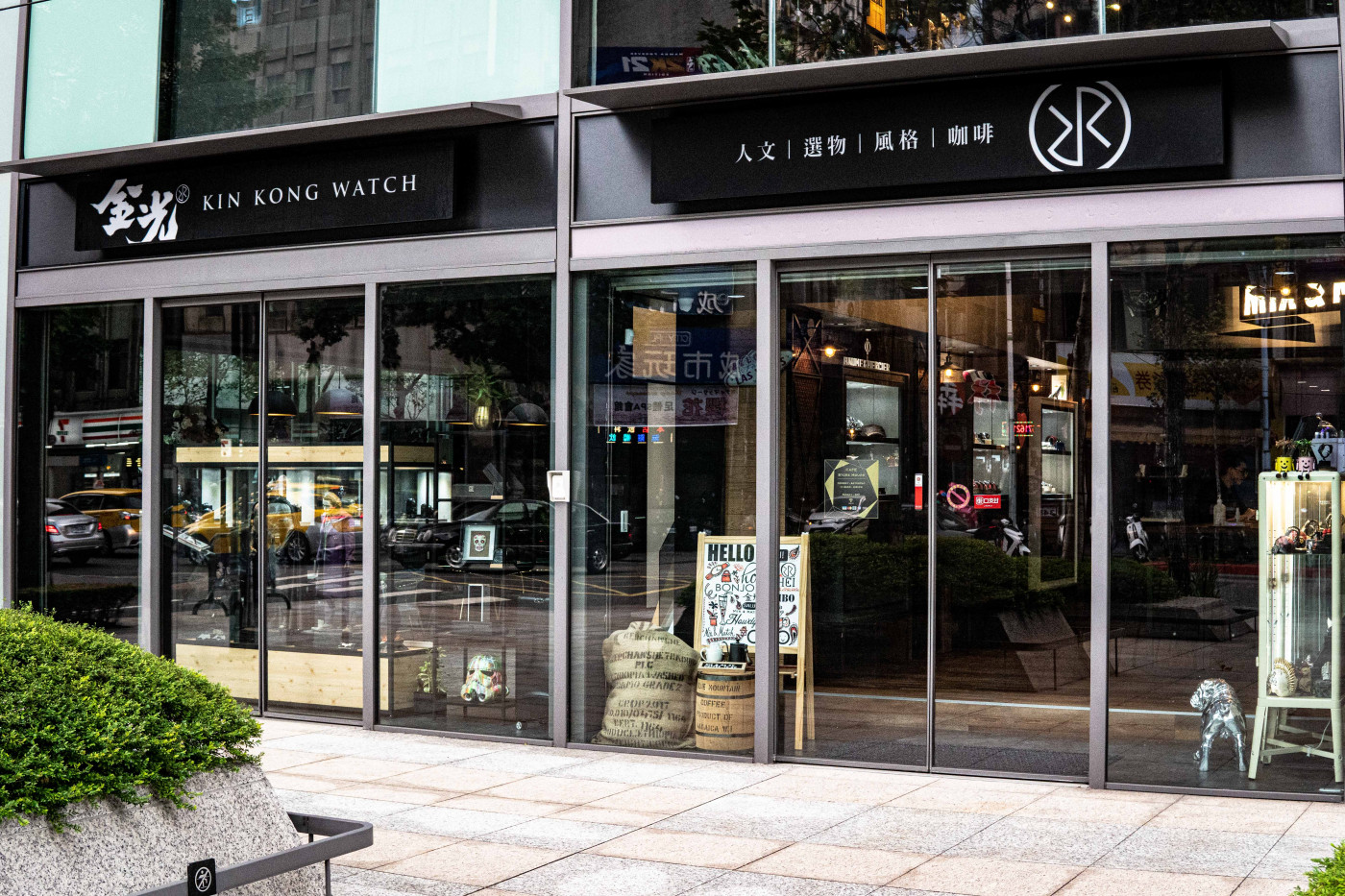 Thanks to the qualified and professional Kin Kong Mix & Match Watches team, horological enthusiasts and collectors, will be able to enter the CYRUS universe and discover our high-end collections created by none-other than well-known master watchmaker Jean-François Mojon, heading our manufacture in Le Locle (Switzerland).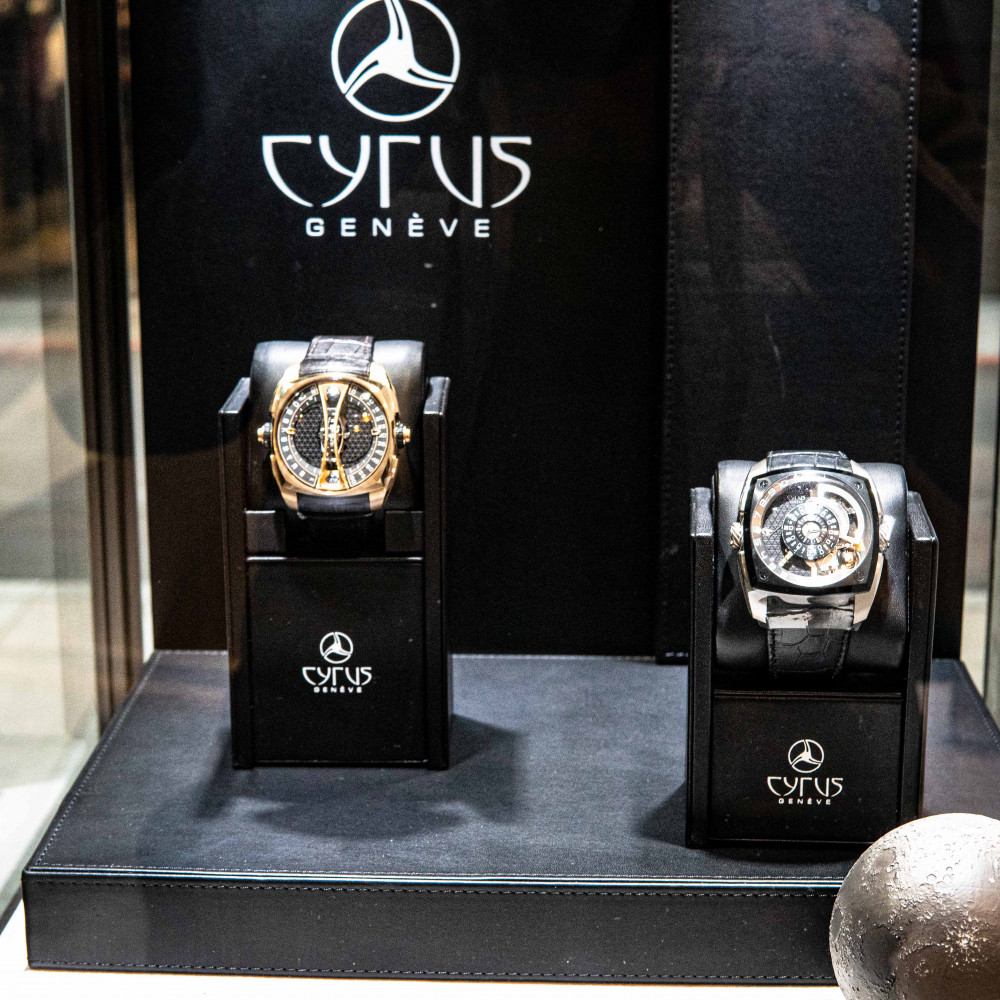 From the Klepcys Vertical Tourbillon, also available in the skeleton version, the first watch with a central vertically inclined at 90° tourbillon cage on the dial, featuring a unique and unconventional 3D architecture, to the Klepcys Moon boasting a precious spherical moon and both patented retrograde date and linear display of time with day-night indicator, to the Klepcys Alarm with a minute repeater style hammer offering a distinct alarm chime, to our latest addition Klepcys GMT Retrograde with its user-friendly dual time function housed in a 42 mm titanium case in three different executions and much more.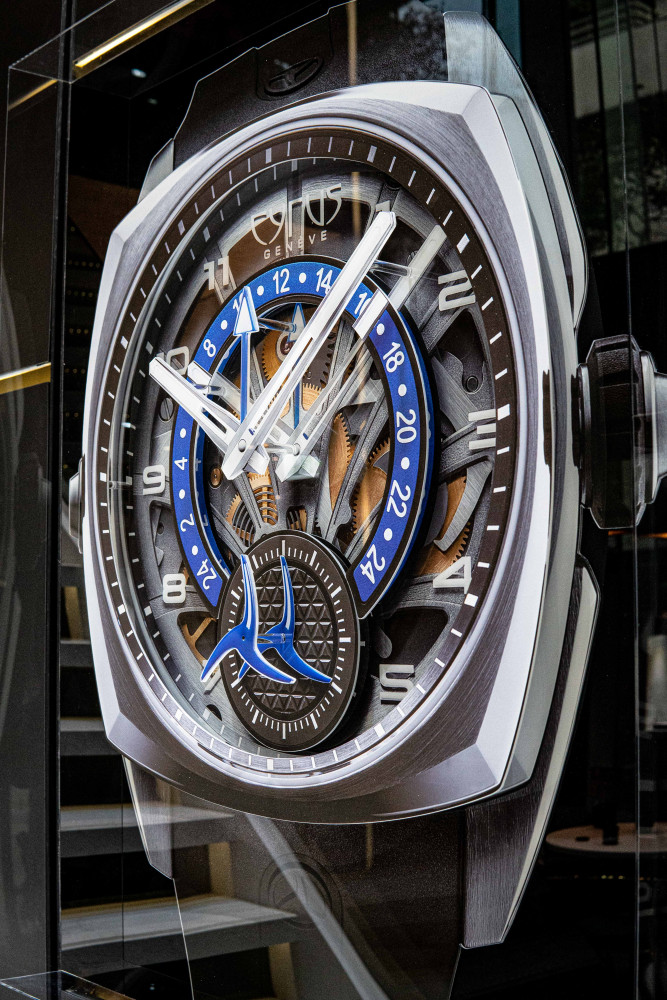 Kin Kong Mix & Match Watch owner, states: "Cyrus is an interesting brand subverting many watchmaking traditions. The way that Cyrus express time is just like us, we are attempting to let our clients feel that we are not a traditional watch store. Therefore, we choose Cyrus, hoping this collaboration will create a magic chemical reaction".
For more information:
www.kinkongwatch.com
Phone: +886 2 25603875